Our well-qualified team has been working with our dentist, Dr. McDonough, for over 10 years. Seeing patients of all ages over 3 years, we offer comprehensive dental care and provide personal, individualized attention to each of our patients. We can't wait to meet you and help you build the beautiful, healthy smile you've always wanted. Meet the McDonough Family Dental dental team of Dana Point, California, below and then call us at 949-487-7779 to meet us in person!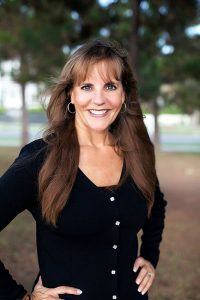 Sandy
My name is SANDY. I have been a Registered Dental Hygienist since 1989. I have been familiar with the dental profession since I was young, because I have some uncles who are dentists, and my mom is a dental hygienist. Since I am a people person, I love getting to know my patients. Some of my close friends started out as patients several years ago.
Working for a dentist who not only does great dental work, but also is honest and caring with the patients is very important to me. I give my patients my 100%, whether I am cleaning their teeth, taking their X-rays, giving them oral hygiene instructions, educating them about periodontal issues or calming their nerves. I feel so incredibly blessed to work for Dr. McDonough and a team who is so dedicated to giving our patients exceptional care.
I don't have a lot of free time, because I am also the founder and president of a non-profit foundation. However, when I do get a chance, I enjoy doing fun outdoor activities with my family (husband Gary, kids Garrett and Kendall), going to the beach, working out, traveling and going to baseball games–we are big Angels and UCLA fans.
I am looking forward to continuing my work as a dental hygienist for years to come!
---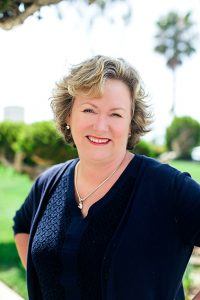 Shelly
Hello. My name is SHELLY. I have worked in the dental field since 1976. I found the work very rewarding and decided to pursue a degree in dental hygiene, which I obtained from Cypress College in 1995. I have been with Dr. Kelly McDonough since 2005 working as a hygienist. I am proud to be part of a caring, professional team providing excellent dental care. I enjoy working and developing relationships with patients while providing quality oral health care.
I am married to a wonderful man and we have three grown children. I enjoy spending time outdoors, gardening, walking and experiencing all that nature provides. I also like cooking, traveling with my husband and spending time with family.
---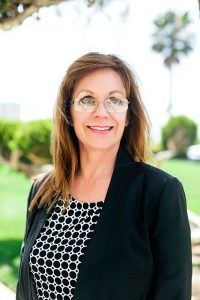 Terry
Hello! I'm TERRY. After graduating from high school, I didn't know what to do. In those days, technology was limited. There weren't very many careers for the hearing impaired. So, I started out working with children as a teacher's aide. But I wanted more. I liked the idea of being in a medical profession, so I opted to work and volunteer in the dental field. That was in 1976. It 'hit home' for me to engage in the rapport between the hygienist and the patient.
Up to this day, I enjoy working with Dr. Kelly and providing the best dental care for our patients. It is very rewarding and brings me joy.
My hobbies and interests all involve nature: gardening, landscaping, raising Monarch butterflies and attracting Blue Birds. I like to go on nature walks and my greatest joy is spending time with my grandson.
---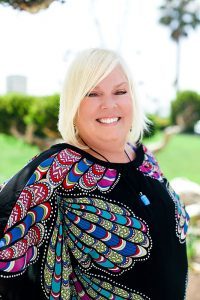 Dori
My name is DORI. I am a native So Cal girl, born and raised in Newport Beach. I graduated from the Bryman Dental School 30 years ago and still enjoy helping patients and making them feel comfortable. I live in Mission Viejo with my husband, Steven, our son, Nick (who is currently a Marine recruit), and our little dog, Oreo. I love music and can be seen singing and dancing at the local lake concerts. I enjoy holiday festivities, crafts, entertaining and I have been part of a Bunko group for 20 years. I have recently become a grandma and am looking forward spoiling my grandchild. I enjoy serving our patients and working with such a great group of caring and skilled professionals.
---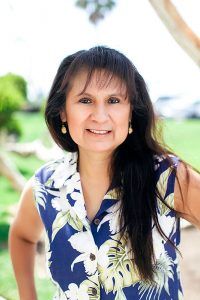 Selfa
Hello, my name is SELFA. I work alongside Dr. McDonough as he cares for our patients. I am in charge of the treatment area of the office. I order the supplies, sterilize the instruments and make sure everything is ready when our patients come in to see us. I have worked in dentistry as an assistant for over 30 years. I enjoy learning new techniques and trying to figure out ways to make things easier for the patients. My goal is to make the patient's appointment go as smoothly and comfortable as possible. I have a grown son, Michael, who is recently married to a wonderful young lady. In my spare time, I enjoy reading, especially biographies. I also serve in various ministries at my church.
---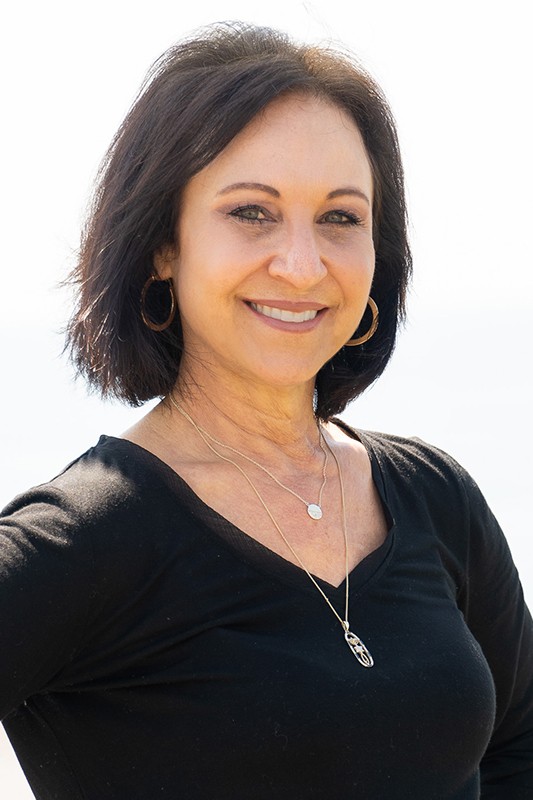 Debbie
Debbie was born in Chicago, has been in California since she was 6 years old and has lived in San Clemente since 1985. She studied at Orange Coast College, received her license as a Registered Dental Assistant with a background in business and accounting. Having been in dentistry since 1985, her background involves achieving certification with Dentrix Dental Software program as a trainer, during which she gained expertise in opening, training and analyzing dental offices. She has owned several businesses and has been working with Dr. McDonough since 2005. She feels privileged to work with a team that loves the Lord, has honest values, morals and integrity. She dances Country 2 Step and West Coast Swing, serves in Women's ministry, and she spends much of her free time with her 3 grown children who live in San Clemente and South Carolina. Her favorite place to travel is Nashville where the music and entertainment never stop.
---
Meghan
Check back soon to meet Meghan!
---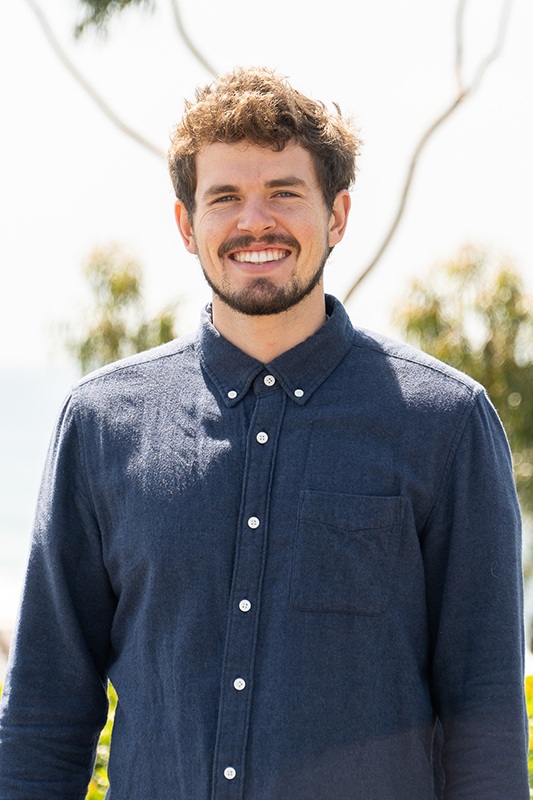 Callaghan
Callaghan graduated as Salutatorian of Pepperdine University's class of 2017, where he studied philosophy and sports medicine. Fall 2019, he will enter the Herman Ostrow School of Dentistry of USC. When he's not sterilizing instruments in the lab or tutoring high schoolers for the SAT or the ACT, Callaghan enjoys surfing, creative writing, triathlons and songwriting.
---